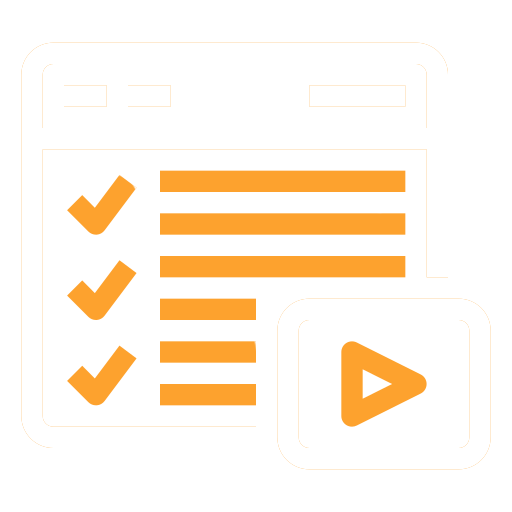 Are you planning a move to New Zealand?
If you're planning a move to New Zealand, firstly…we're jealous! We've helped move countless individuals and families to New Zealand and we will be delighted to use our expertise and know-how to help you have a smooth move.
Whether you're moving to Auckland, Wellington, Christchurch or one of the other wonderful places on either North Island or South Island, we can offer assistance.
How do you move from the UK to New Zealand?
If you're planning to reside in New Zealand, you will need to apply for a visa to confirm your eligibility. You will need to have that visa, or a valid passport that entitles you to residency in New Zealand, before you move. There are several different visas available and each has its own application process. Broadly they fit into four categories – a skilled visa, a business visa, a partner visa and a family visa. Some of these are temporary and have time restrictions on them, whilst others are indefinite.
Once you have the necessary visa in place, we can help to begin planning your move with you, from packing and shipping to customs and delivery. We'll be with you every step of the way.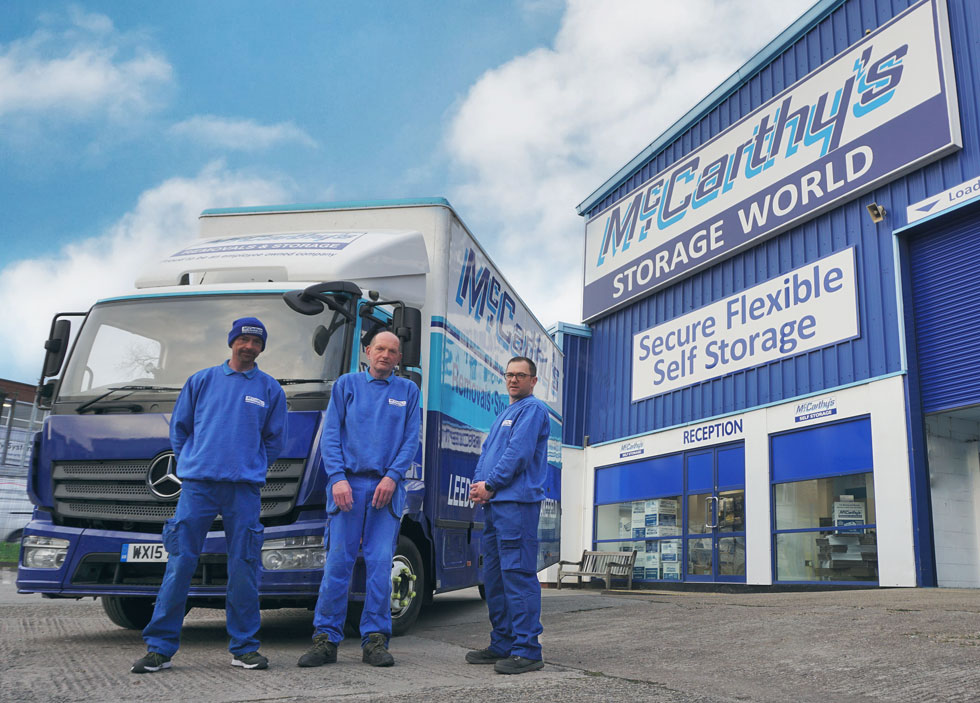 How can McCarthy's help me move to New Zealand?
Our dedicated removals manager will talk you through the process from start to finish. They will ask you to show them what items you will be moving with you – and they can also help organise storage at either end of the journey if needed.
They will be able to advise you on elements like customs requirements and the length of time it will take to move your belongings – but the more notice you can give us about your impending move to New Zealand, the better.
Shipping from the UK to New Zealand
Those moving to New Zealand have two options when it comes to shipping their belongings – shared/ groupage consignments or a full container load.
Groupage/shared containers – this is where you share a container with other people also transporting items to New Zealand and it can be a more cost-effective way to transport items if you're not taking a full house-load of belongings. These are likely to take between eight and 16 weeks to get from your old home to your destination.
Full Container Load – this means you have your own container, so you don't need to wait for anyone else. Therefore it's likely to be slightly quicker – nearer to six to eight weeks, although this is never an exact science due to unpredictable elements such as weather and immigration delays.
You may also need to allow around two weeks for customs clearance and delivery.
Packing my items to move to New Zealand
When moving overseas it is often useful to have an external company, such as ourselves, help pack your belongings. This is because you will need to keep an inventory of items for customs purposes and also because packing to be transported by shipping container for several weeks is very different to packing to be in a removal van for a few hours. You want to make sure your items get there in perfect condition and we can help ensure everything is packed correctly. Our expertly trained removal teams can help to pack and wrap all your items to ensure that they are moved as safely as possible.
Items can be imported duty free into New Zealand if you've owned them for at least 12 months prior to your move. You will need to fill in customs forms before your belongings leave the UK.
You may need an import declaration to transport antiques over a certain age/value, so flag anything to your move manager which may fall into that category.
Can I move a pet to New Zealand?
Certain types of pets are allowed into New Zealand, if the rules of application and quarantine are followed. These include cats and dogs. However, birds, rodents and reptiles are not allowed.
Is there anything I can't move to New Zealand?
There are several items you will not be able to transport into the country including obvious items such as drugs, offensive materials, flammable items and firearms/ammunition. If you do have a special permit to move a firearm, let us know as we will have to make sure it is easily accessible for the customs check.
In order to minimise the risk of introducing pests or diseases into the country, certain other items are not allowed, including plants, food stuff, animal products or anything which may harbour soil, such as outdoor equipment. Make sure all outdoor items are thoroughly cleaned and disinfected prior to transportation.
Bear in mind that if you are on a visa which lasts less than one year you will not be able to receive duty free entry into New Zealand so will need to pay the Goods and Services Tax on relevant items such as alcohol (GST).
Can I move my car to New Zealand?
Put simply – yes you can! Talk to us about your requirements, but it is possible to ship your car to New Zealand within a container.
We have over 50 years' experience in international moves and throughout that time we have built up a range of skills and knowledge that will help to make your overseas move a complete success.
With all of the planning and organising there is to do, you will want to be full of confidence that the removal company you choose can offer you a reliable and professional service with a smile!
As one of the leading business relocation services in the North of England, McCarthy's Business Moving & Storage is your guarantee of getting the job done on brief, on budget and most importantly, on time.
Why Choose McCarthy's Removals & Storage?
For over 50 years we have been providing high quality removals and storage services to the people of Yorkshire. The little things matter to us and since becoming the UKs first Removal company to become an Employee Owned Trust in 2021, we all have a stake in looking after our customers to ensure continued success for our business.

We have been moving people from across the street to across the world since 1968. With over 50 years of experience, no job is too big or too small for us to deal with. Our team of fully trained staff are here to provide a professional service each and every time.
McCarthy's are members of the British Association of Removers (B.A.R), awarded with both the British Standards Quality BSEN: 12522 and 8522, which recognises quality removal services.

You would obviously be concerned if your chosen remover suffered financial failure before your moving date. BAR members provide an Advanced Payment Guarantee to their customers. All BAR members are financially vetted and provide the safety net of an APG scheme.

Our experienced move coordinators look after you from your initial enquiry, right through to the removal day itself. Please feel free to give them a call!
Please enter your details and a member of our team will get back to you as soon as possible.