In the past 50 years we've carried out over:
That's like going from Leeds to London:
Or travelling to the Moon and back:
In the last 2 years alone we've recycled approximately...
That's the equivalent of:
Enough to produce:
4,262,400 toilet paper rolls!
Which means that so far, we've saved:
28,800 trees and counting!
We've stored over:
15,500,00 sqft of belongings since opening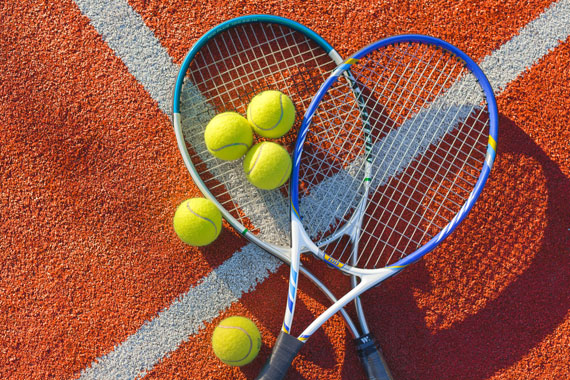 That's the equivalent of storing:
16,489,361 Tennis rackets
Why Choose McCarthy's Removals & Storage?
For over 50 years we have been providing high quality removals and storage services to the people of Yorkshire. The little things matter to us and since becoming the UKs first Removal company to become an Employee Owned Trust in 2021, we all have a stake in looking after our customers to ensure continued success for our business.

We have been moving people from across the street to across the world since 1968. With over 50 years of experience, no job is too big or too small for us to deal with. Our team of fully trained staff are here to provide a professional service each and every time.
McCarthy's are members of the British Association of Removers (B.A.R), awarded with both the British Standards Quality BSEN: 12522 and 8522, which recognises quality removal services.

You would obviously be concerned if your chosen remover suffered financial failure before your moving date. BAR members provide an Advanced Payment Guarantee to their customers. All BAR members are financially vetted and provide the safety net of an APG scheme.

Our experienced move coordinators look after you from your initial enquiry, right through to the removal day itself. Please feel free to give them a call!
Please enter your details and a member of our team will get back to you as soon as possible.